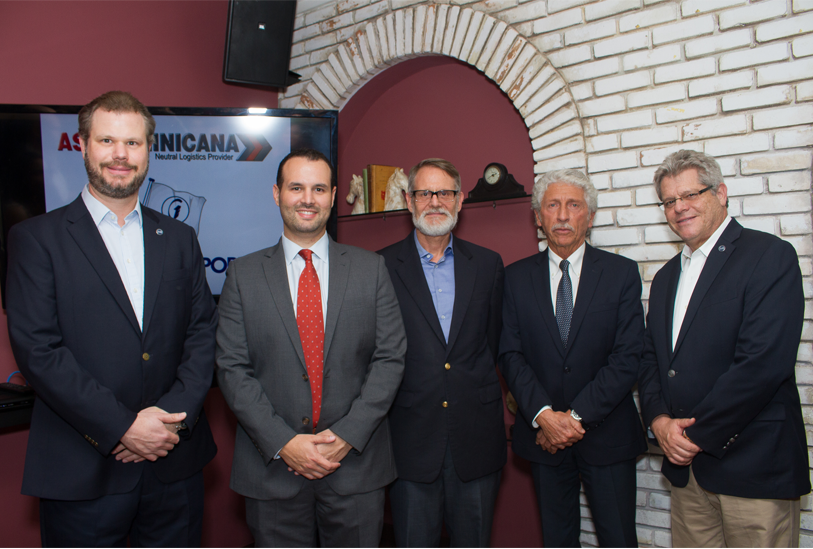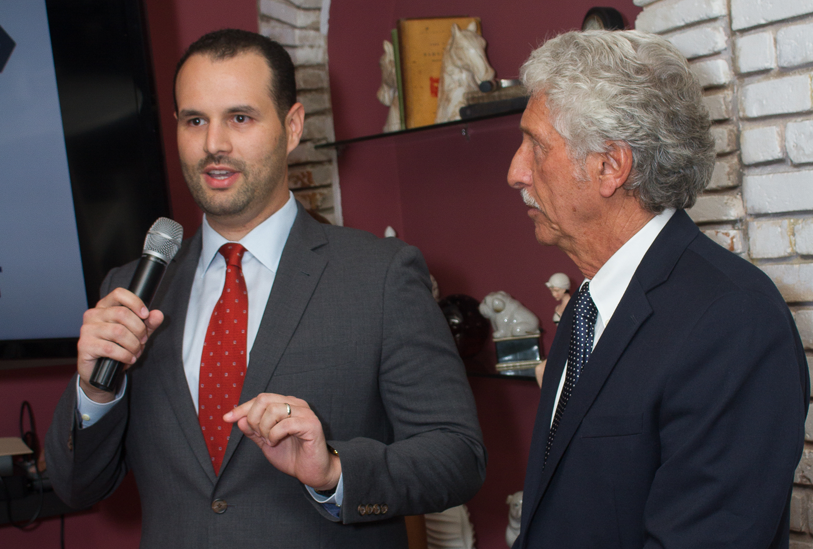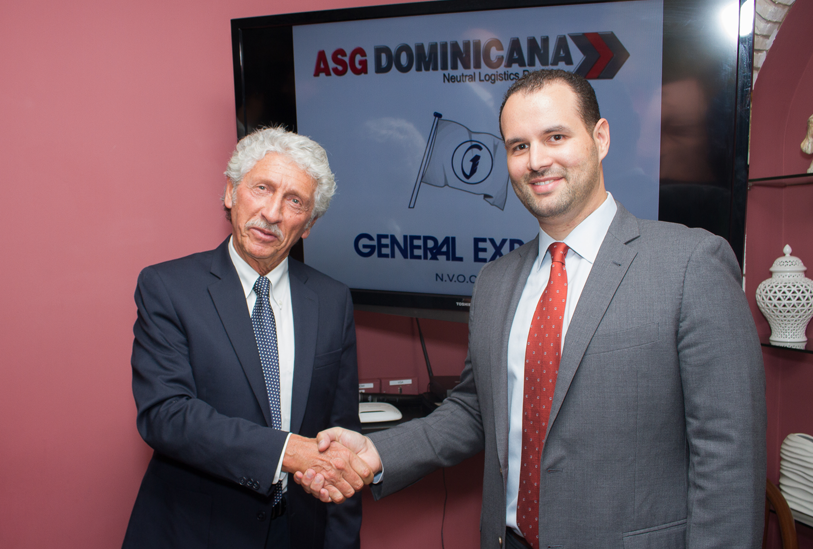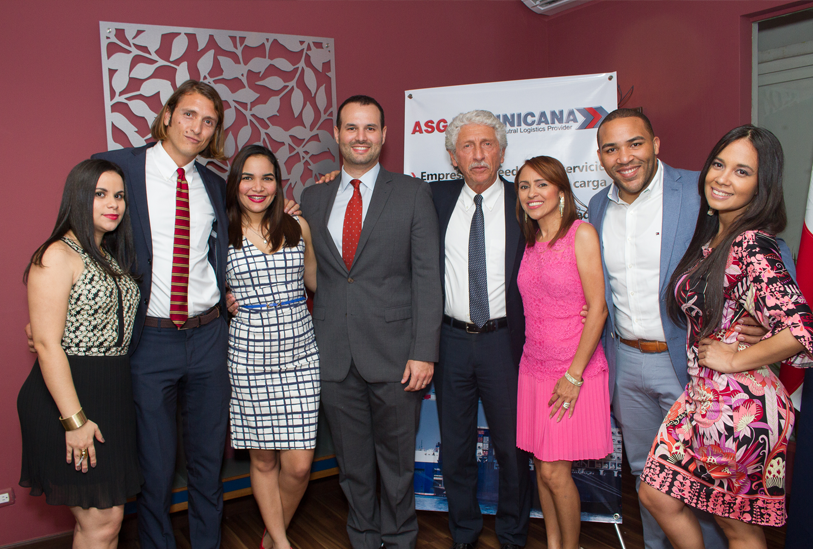 ASG Dominicana Cocktail - General Export
ASG Dominicana and its representative in Italy offered a cocktail to its clients last March 8th in the restaurant of
Nipau. Weekly service from Livorno to Rep Dom.
Mr. Emile De Boyrie gave a brief description of the company and thanked all those present for their continued support.
Mr. Vladimiro Benedetti, President of General Export, expressed his joy at developing the Italian-Rep Dom trade with ASG Dominicana.
See attached cocktail photos.