SERVICE VARIETY
We are continuously improving our services to meet the highest standards. We are mindful of creating a healthy relationship with our customers and value the importance of developing the tasks requested in each of the services we offer.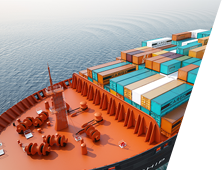 OCEAN FREIGHT
Shipping of maritime cargo to and from the main ports of the world.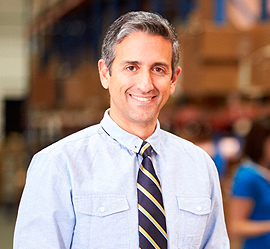 CUSTOMS BROKERAGE
We take care of the customs procedures, fulfilling the necessary processes required.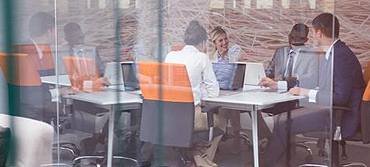 José Gabriel García #8, Zona Colonial. Santo Domingo, Rep. Dom.
Tel.: (809) 685-3760
Fax: (809) 221-2559
Email: info@asgdom.com
CONTACT US