WE OFFER DIFFERENT SERVICES
At ASG Dominicana we strive for improvement of our services in order to achieve the highest of standards. We look to create a healthy relationship with our customers, while valuing the importance of always completing the tasks at hand with each and every service we offer.
Below is a list of our services offered: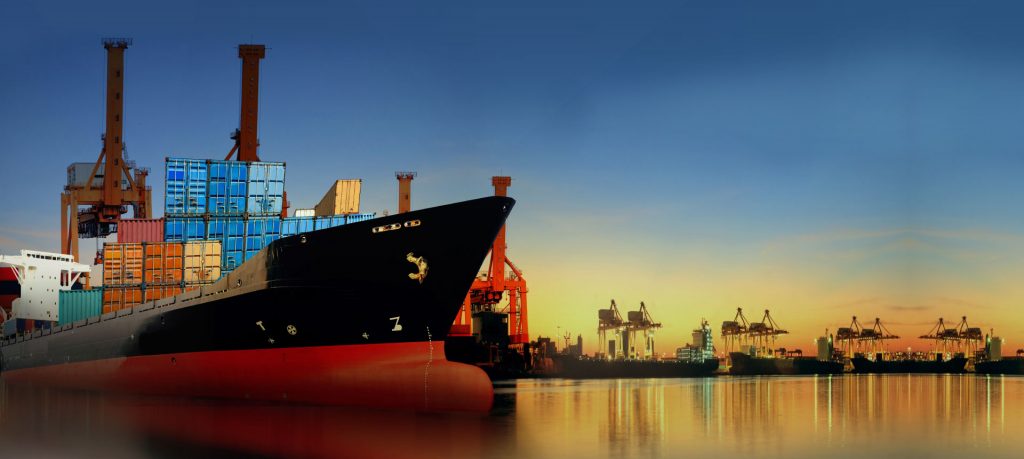 Sea transportation from and to the most important ports all over the World.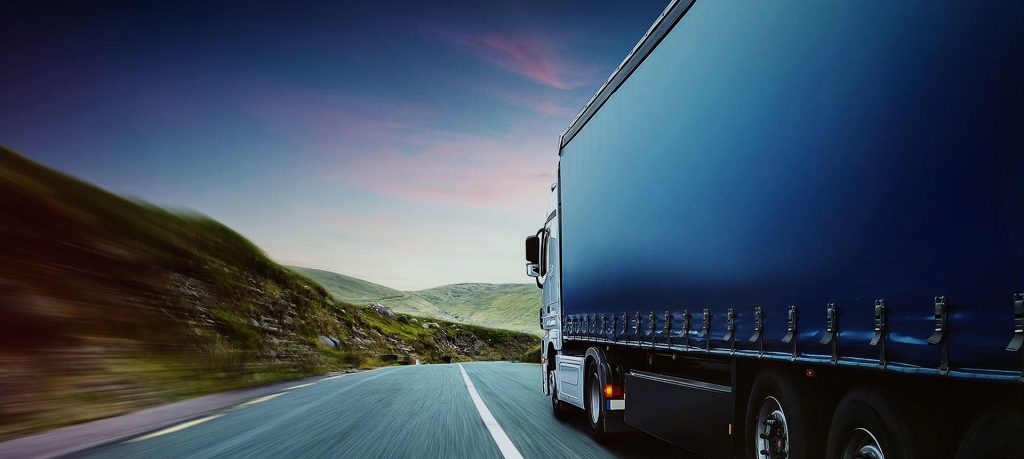 We attend in a quick and efficient manner your terrestrial transport needs.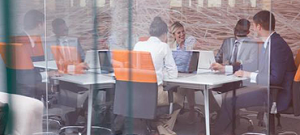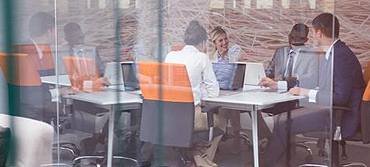 We take care of the customs procedures, fulfilling the necessary processes required.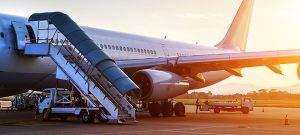 We are pioneers in neutral airfreight service for both imports and exports.